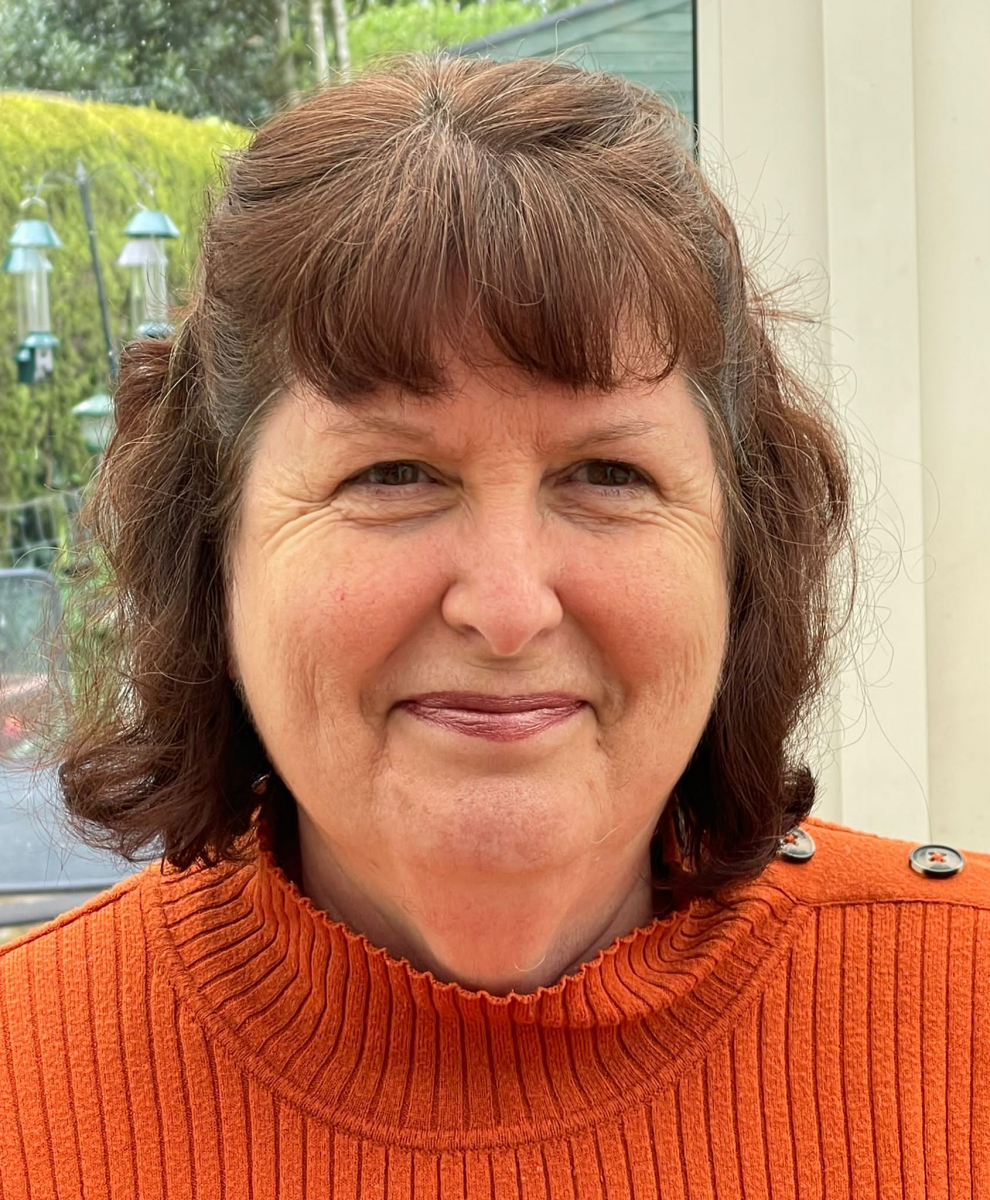 Barbara joined JMECA/JEMT in April 2022, fulfilling the newly formed role of Finance Assistant.
Barbara's professional background is in Book-keeping and Accountancy and as a Company Director in the industry as a AAT qualified book-keeper. Barbara's portfolio has been very varied with International and National experience, and she enjoys a challenge and setting up systems.
The part-time position as Finance Assistant came at just the right time for Barbara and she is delighted to be involved with the charity.
Barbara likes to be busy at work and at home. Gardening and walking take up much of her free time and provides the perfect environment in which to reflect and pray and discover new routes around the Hampshire countryside. This gives inspiration for her poetry and text which she writes for her local Church "Pilgrim" Group and is very happy that they often publish her work in their Sunrise magazine.
Barbara also enjoys singing and especially sacred music.