The aim of the Retreats Ministry is to equip and resource Christians living in an increasingly busy world, by providing them with quiet and restful places, where they can take time out to listen to God.  This is offered to individuals, churches of any denomination, and organisations, both at the Katafiyio Retreat facility in Cyprus and in other locations around the Diocese and Province.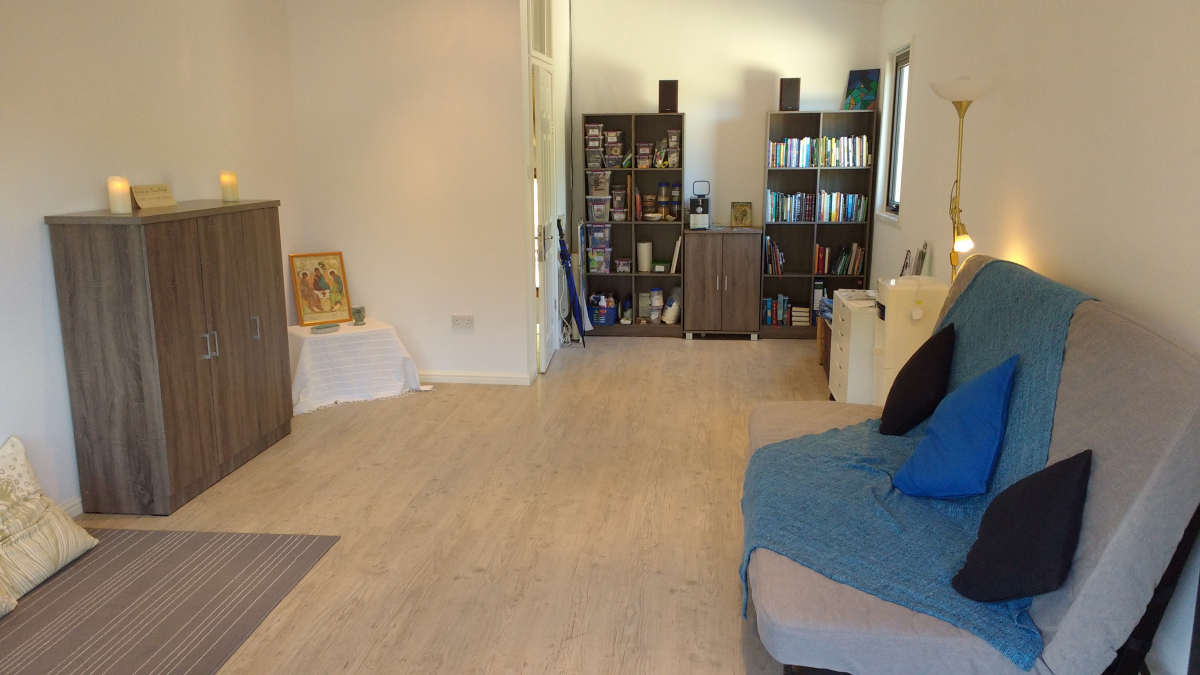 The Katafiyio Retreat Facility – a place to rest and pray
Located at Angel's Hills in Kambia, 38 km from Larnaca, the Katafiyio Retreat Ministry, operated by the Diocese, is ideally situated to provide a place of relaxation for anyone (or any group), from any denomination, to take time out for rest, quiet reflection and prayer.  Katafiyio – "a place of refuge" – is a room at Angel's Hills Mountain Resort offering resources for those who make a booking for a one day or several days' retreat.  Set in 1,000 acres of land, with forests, orchards, and copper lake as its backdrop, this unique venue offers beauty, quiet, and relaxation, as well as opportunities to walk and explore.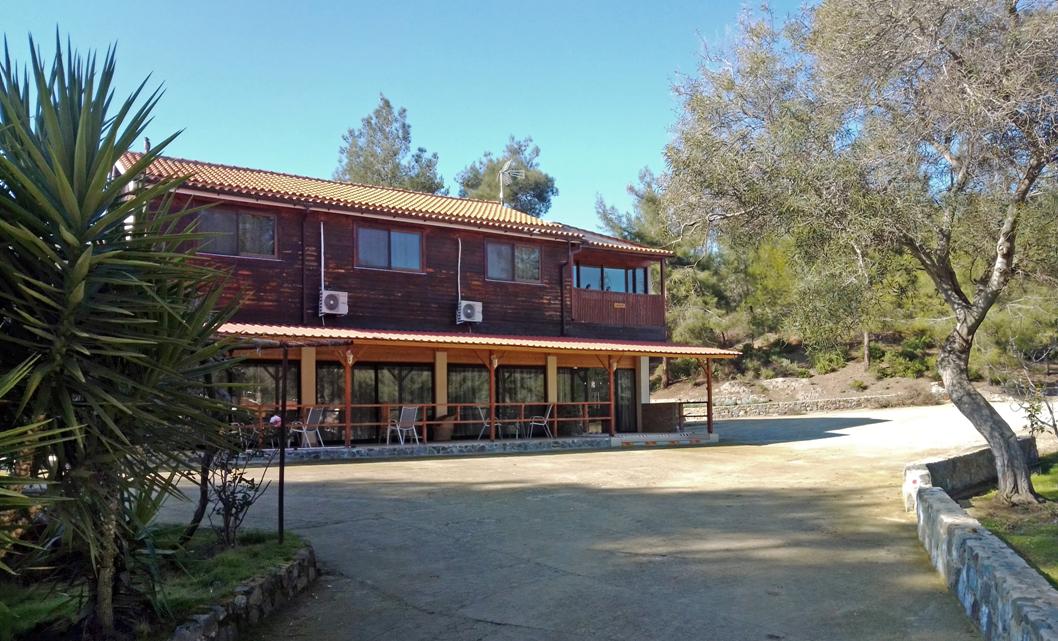 For more details please visit the website.
Contact:
Retreats Facilitator: Maggie Le-Roy
Email:     [email protected]
Tel:          +357-22-671220
Mobile:   +357-99-155092