John Clark, Chair of the Jerusalem and East Mission Trust, standing committee for the Jerusalem and Middle East Church Association (JMECA) was been awarded the Archbishop of Canterbury's Cross of St Augustine for Services to the Anglican Communion.
He was amongst 32 Lambeth Awards presented by the Archbishop of Canterbury today (Tuesday 30th June). Whilst the majority of recipients are from England award winners include members of the Anglican Church of Aotearoa, New Zealand and Polynesia; the US-based Episcopal Church, the Church of Ireland and the Church in Wales. These awards are usually presented at a ceremony at Lambeth Palace in London; but this year's recipients will receive their awards by post because of the Covid-19 lockdown restrictions.
Recipients of the Cross of St Augustine for Services to the Anglican Communion including John Clark,
for an outstanding and selfless contribution to the life and witness of churches of the Anglican Communion, especially in the Middle East and specifically Iran, over 50 years.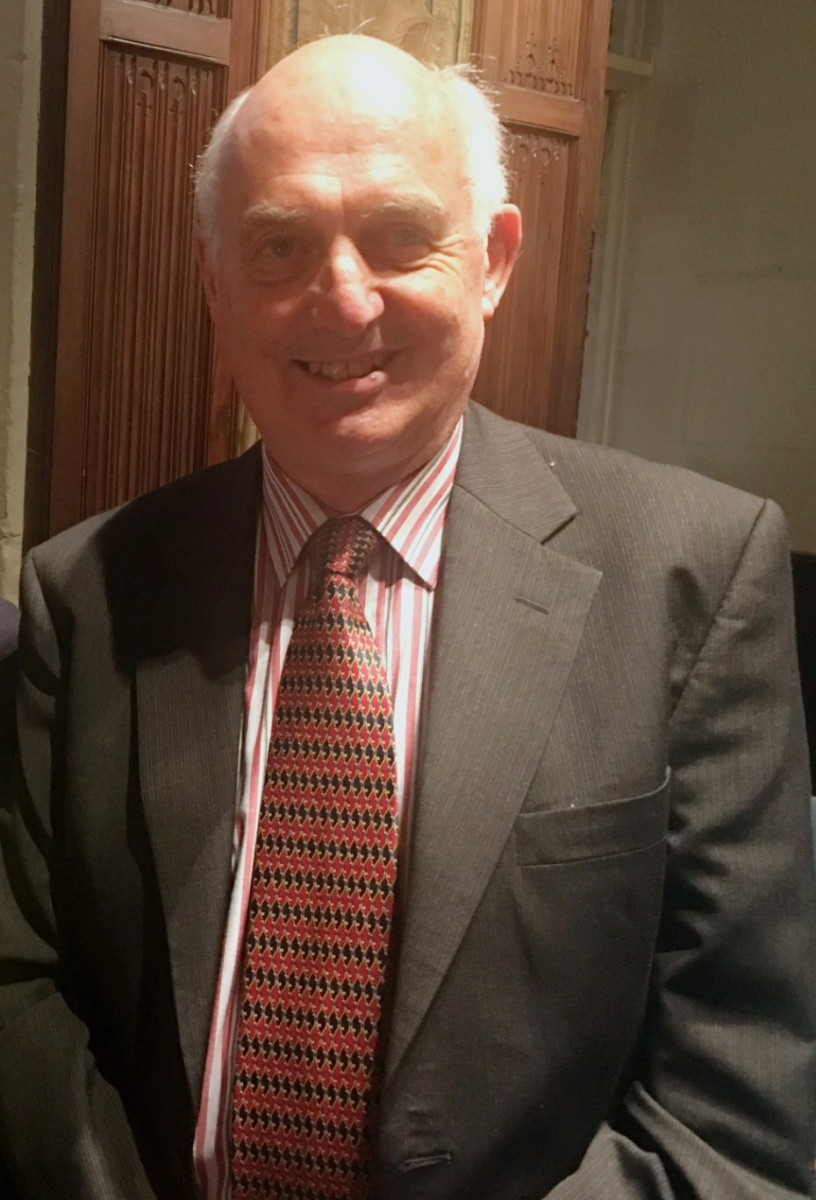 Between the 1970s and 1992 he worked as a missionary, desk officer, and then Communications Director for the Church Mission Society before becoming Secretary of the Church of England's Partnership for World Mission.
He has served on successive Anglican Communion Commissions for Mission and was the first Director for Mission and Public Affairs for the Archbishops' Council's. He has chaired the Friends of the Diocese of Iran and the Diocese of Iran Trust Fund; the Jerusalem & East Mission Trust; and the JMECA.
"He has consistently demonstrated the tireless, level-headed, solution-orientated approach which has long characterised his outstanding contribution", his citation reads.
Posted 30/6/2020