Archbishop Michael is pleased to announce that the Reverend Peter Crooks has taken up the role of Interim Parish Priest of the Church of the Epiphany in Doha, Qatar, joined by his wife, Nancy.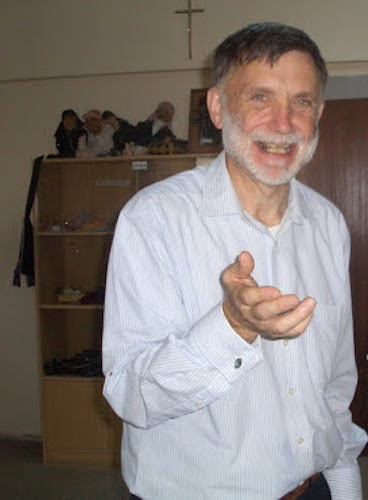 Peter previously served for a number of years at Christ Church Aden—in 2004 and again in 2005-08, when he was also chaplain to Mission to Seafarers and Director of the Ras Morbat Clinic, and finally from 2011-13. Earlier appointments have been in Beirut, in Jerusalem where he served as Dean, and in England and Wales.
With such a wealth of knowledge and experience in the region, JMECA are sure that the Revd Peter and Nancy Crooks will be a great addition to the Diocese in this role.