Katafiyio, the diocesan retreat ministry in Cyprus, has moved, but the name will remains the same as it means "place of refuge" in Greek and continues to embody the aim of the retreat facility.
to equip and resource Christians living in an increasingly busy world, by providing them with quiet and restful places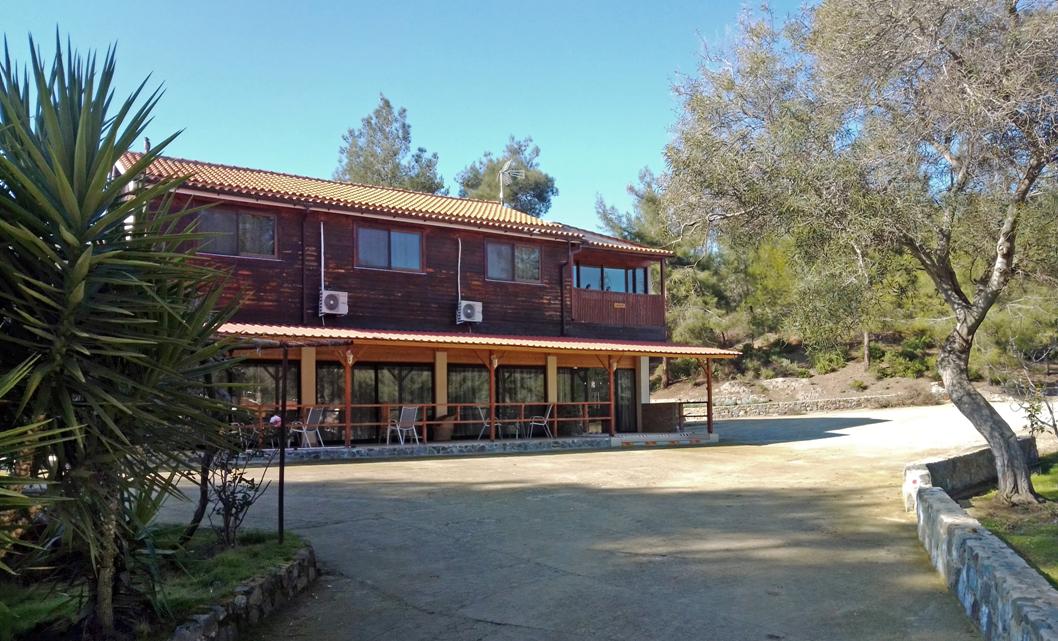 The onset of Covid-19 last year reduced bookings to almost zero and, without the income, the house that had been Katafiyio's home for 14 years had to close. Although the move was as a result of the pandemic, the Retreats Facilitator, Maggie Le Roy, says the new location presents an amazing opportunity. Katafiyio Retreats Ministry will now reside in a room which has been rented for the next two years at the Angel's Hills Mountain Resort a few kilometres away. The room will be a meeting place and will house resources. People wishing to stay can book accommodation direct with the hotel. As a result there is potential to facilitate more people on retreat once freedom of movement returns post Covid-19 and Maggie envisages that with less responsibility for the practical side of running a retreat house, she will potentially have more time to give to resourcing guests spiritually.
The house will be remembered by many as a special place of significance on their spiritual journey, for which we give thanks
Maggie Le Roy
Details of the Retreats Ministry and how to book is available on the Diocesan website here