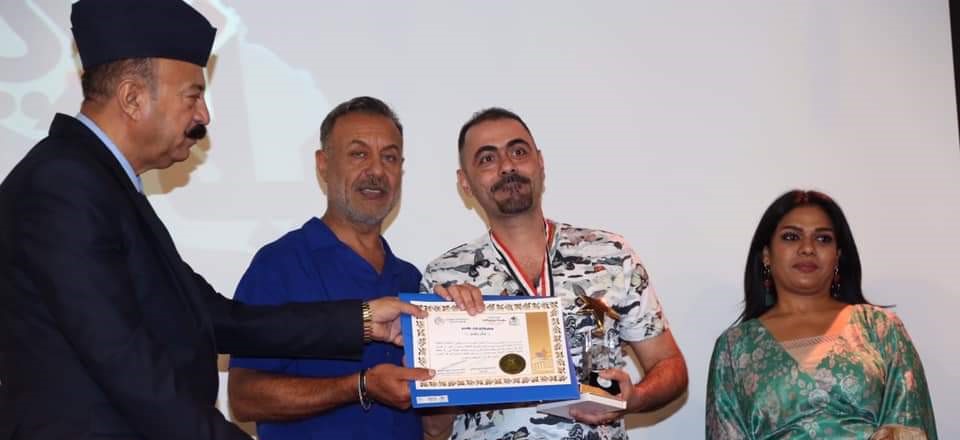 An original play written and directed by the St George's youth leader and performed by the Youth and Young Adults Group at St George's swept the floor at Baghdad's Third Annual Christian Drama Festival on 28 September 2019.
Their original play entitled One Thousand Nights and a Night – re-told a traditional Baghdadi story but re-written to speak of peaceful interreligious coexistence.
Along with winning the overall First Prize, it proceeded to receive awards for best scenario, best director, best actor, best actress, and best costumes. The panelist judging the festival consisted of senior Iraqi artists who presented the awards to the winners.